ESL games and activities for adult English learners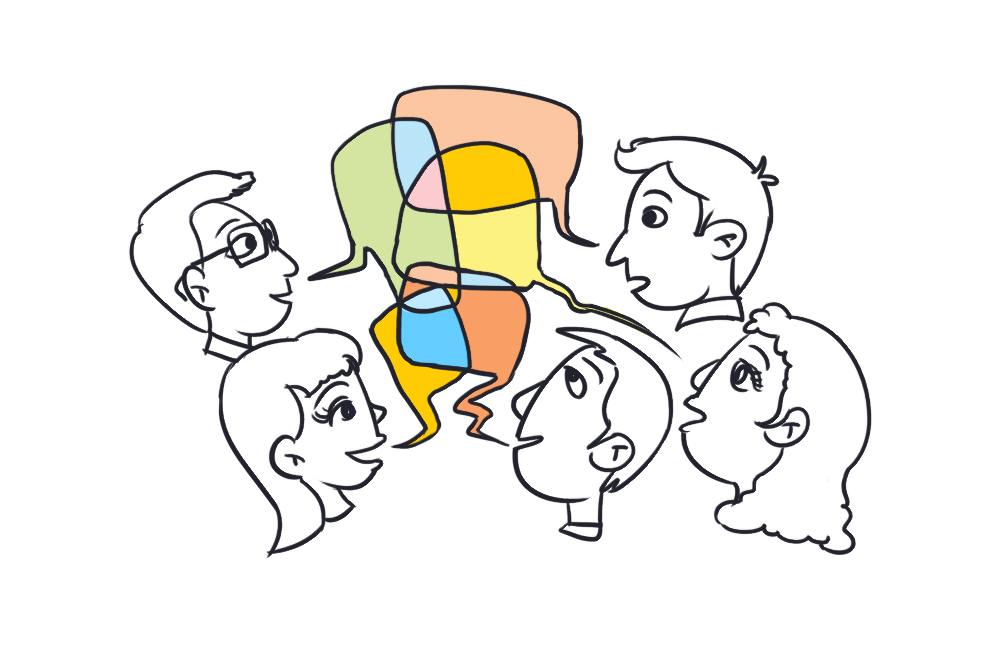 Welcome to an ever expanding collection of ESL games and activities which have been built up over more than a decade of teaching English to adults. Our aim is to give English teachers everything they need to put these activities into action by providing detailed step by step instructions, clear examples and all the necessary printables.
Games and other fun activities are just as stimulating for adults as they are for students from younger age groups. The games and activities on this site will help bring your class together, raise their energy levels and, most importantly, provide a framework which will motivate your students to produce the desired language.
As many of us have now shifted much of our teaching online, I have been putting together a portal of activities which can be used for online learning and teaching. Activities include themed conversation questions, the random question generator, scrambled sentence maker, online scatter sheet maker, what happens next, fortune telling runes and much more.
This section contains a variety of warmers and fillers. Loosen your students up with something fun before moving on to more demanding tasks. Popular posts include the big list of no preparation warm-ups and the A to Z game.
ESL games for adults
These games are designed to get students to repeat targeted grammar structures. Posts include fortune telling, comparing adjectives and stand up if you've ever…, as well as classic ESL games and activities like find someone who and alibi.
Here you can find games and activities which review and extend the learner's vocabulary. Posts include jeopardy, the A to Z game, the recipe game and number bingo as well as old favourites like Kim's game, the categories game and taboo.
This section contains a growing selection of ESL activities to help students with their pronunciation including word match for practising minimal pairs, pit pat putt and word mazes to practice syllable stress.
This page contains sets of printable conversation cards based on more than 50 ESL topics. These discussion questions are designed to initiate lively debate and deepen the students' knowledge of each other. A collection of 50 topics with additional learning activities is available as a PDF eBook and an A4 paperback book.
A range of speaking activities for adults that are designed to encourage free speaking. Activities include surveys, interviews and discussion questions.