ESL pronunciation activities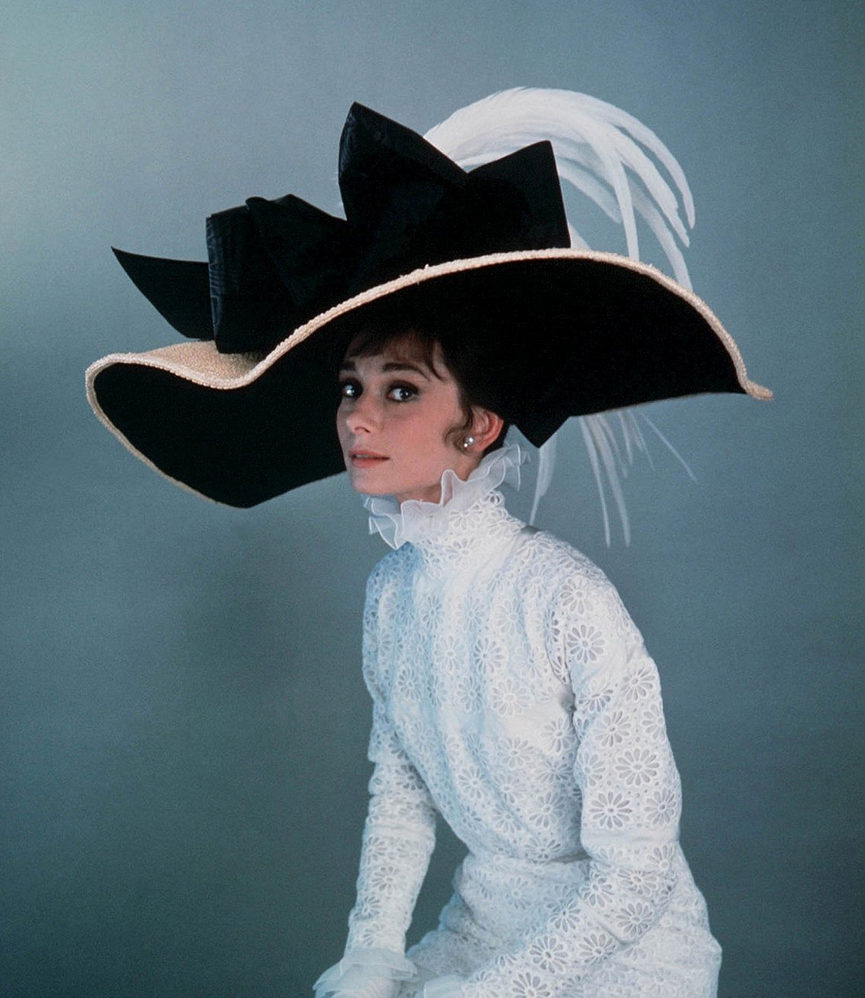 ESL pronunciation activities to help with teaching pronunciation.
Our goal in teaching pronunciation is not to rid learners of their own accents and distinctive ways of speaking. However, clarity in communication is the most important goal and learners' accents can sometimes be an obstacle to comprehension.
This is a fun pronunciation activity to help students recognise vowel sounds.
An activity for correcting pronunciation problems with minimal pairs.
Test students' knowledge of word stress with these printable puzzles.