ESL speaking activities that work – for students at every level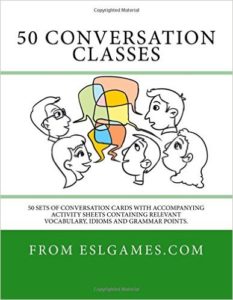 These ESL speaking activities have the simple aim of encouraging students to speak openly and freely, with minimal support, in order to achieve their communicative goals. Only in these situations can we really gauge a student's progress and discover their strengths and weaknesses. On this page, you will find suggestions for speaking activities which range from simpler, more controlled interactions to wide-ranging free-speaking activities.
This section has hundreds of discussion questions grouped into themed cards for printing and cutting out. If you find this page useful, we offer an A4 sized book of photocopiable conversation cards with questions covering 50 topics as well as additional exercises presenting relevant vocabulary and idioms to support the discussions.
Discussion and presentation style speaking activities
This activity is well suited to first classes with more advanced students. In this mingling activity, learners trade opinions and cards with their classmates.
This is a simple to set up group discussion activity where students take it in turns to choose a topic and moderate the discussion.
A discussion exercise where students compare school life today to that of the past.
Students use simple future to speculate about developments in different fields.
Students bring in an object that has some meaning to them.
A writing activity with shared texts and clear error correction which can lead to in-depth discussions about the chosen topic.
Surveys and interviews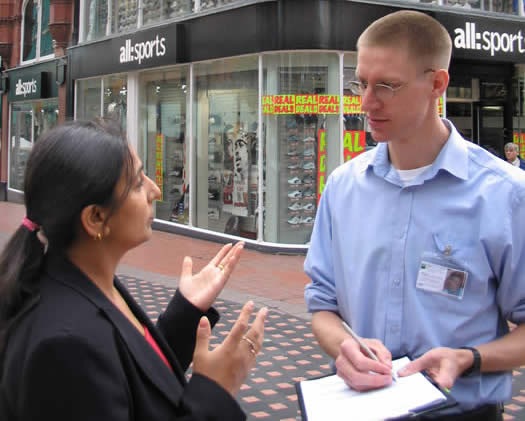 These ESL speaking activities are a great way to get your students conversing. When the surveys have been completed have students share their findings with the class. There are several ways to conduct a classroom survey.
Students brainstorm topics and questions before interviewing their partner and reporting back to class.
In this speed-dating like speaking activity, students interview each other about their hobbies and interests.
Some question-asking activities for lower-level learners.
Students interview each other about specific topics.
An interviewing activity in which students practise asking questions in the third person.
Other activities
Why suffer in hot amd stuffy classroom trying to motivate sleepy students who only have ice cream on their mind? Here are some ideas for activities which you can take outside.