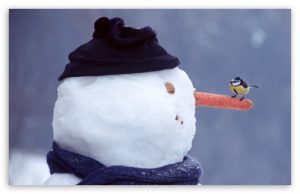 Here are some Christmas activities to help your students become familiar with the seasonal vocabulary. I often play Jeopardy with my students in their last class of the year so you might want to consider that too.
For online Christmas and New Year activities, see our sister site learnhip.com
New Year activities
I like to get my students to make new year's resolutions using going to + verb, you could always tie this in with the fortune-telling game.
I also like to look at predictions made by various pundits for the year ahead. It's also fun to track down predictions from the previous year and debate how accurate they have been.
Christmas activities from other sources