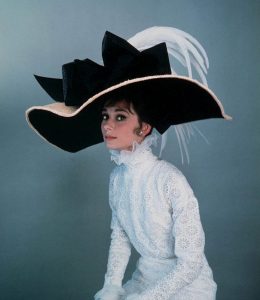 ESL pronunciation activities to help your students become more articulate and precise in their speaking.
Pit Pat Putt
This is a fun pronunciation activity to help students recognise vowel sounds.
Word match
An activity for correcting pronunciation problems with minimal pairs.
Word mazes
Test students' knowledge of word stress with these printable puzzles.